Therapeaze Horsham offers a full range of Body Waxing for both sexes. Our treatments are done by highly experienced qualified staff.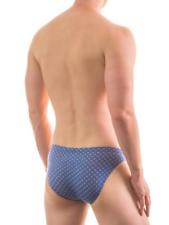 We also practise Relaxation or Therapeutic Massage, Therapeutic Ultrasound for soft tissue injuries, Hypnotherapy and Reflexology.
WAXING for GUYS
Look smooth feel good!
Appointments only. No waiting room full of ladies!
Treatments by a male technician
All styles offered, including intimate
Convenient free parking
Easy, embarrassment-free treatments
Relaxing massage also available, by qualified male masseur
WAXING for LADIES
Professional treatments
Experienced qualified staff
Salon environment
Free parking
Professional relaxing Massage also available
NB: Male Technician
Professional Standards: Therapeaze is a professional clinic. No sexual services are offered.
Under18's are only treated with parent or guardian present. Proof of age may be required.